Learn how to get connected
with Greater Life
.
starting point
.
a series of classes to help you connect with what god is doing in greater life church
Whether you are just curious about God or have been a follower of Christ for years, we've made it easy for you and your family to get connected, learn more, and grow in your relationship with Christ. Starting Point is a three-week series, starting the first week of each month, designed to help you on your journey with God here at Greater Life.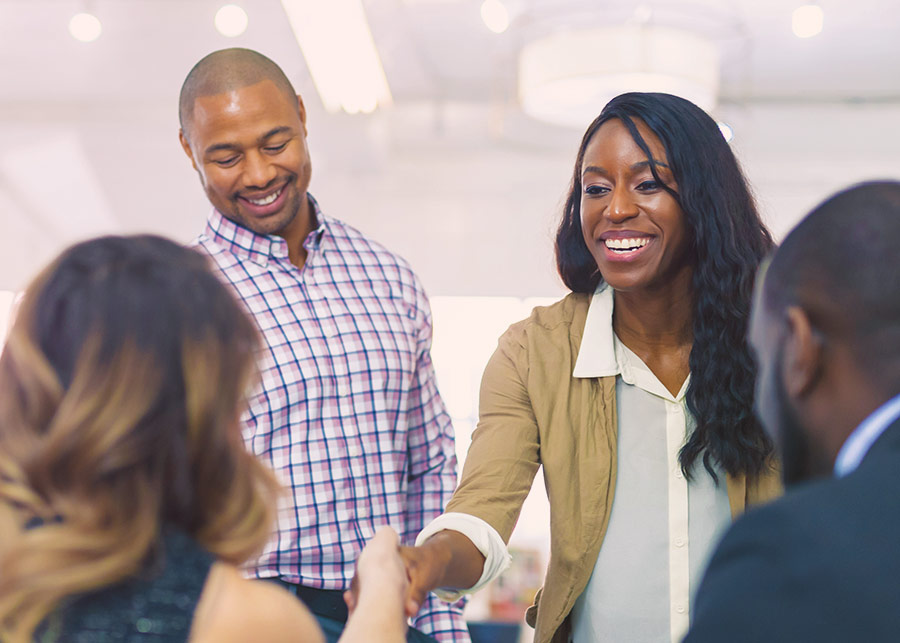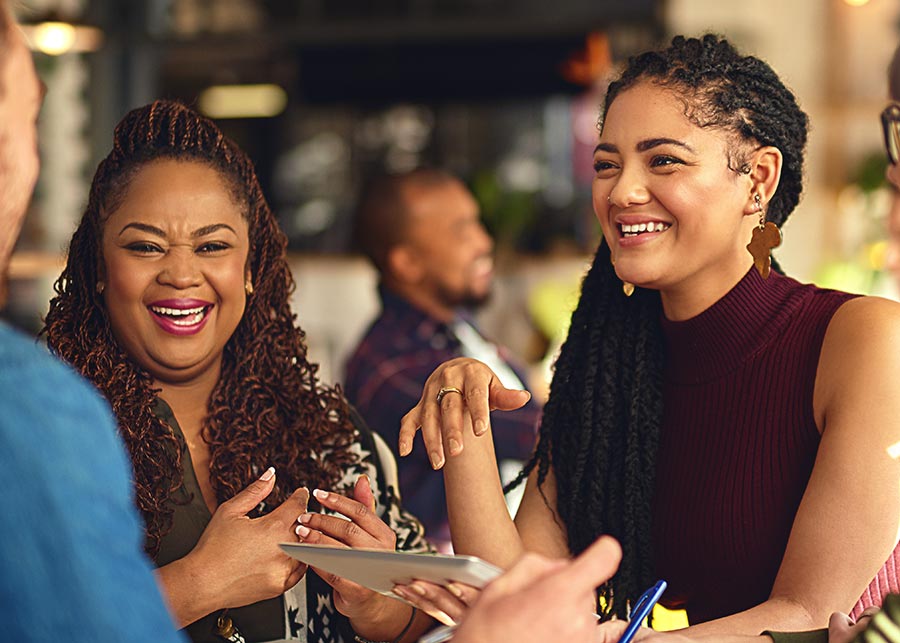 class 1
:
discovering christ
This class provides newcomers and prospective members with a sense of what the church is all about: covering the mission, vision, and core values of the church, as well as fundamentals of the faith and the basic spiritual disciplines needed to know and walk with Jesus.
class 2
:
growing in community
This class covers the foundation for discipleship and community. It covers the biblical call to include other believers in our walk with God. It also provides opportunities to get plugged in to a small group or class at the church where people experience growth through authentic, godly relationships.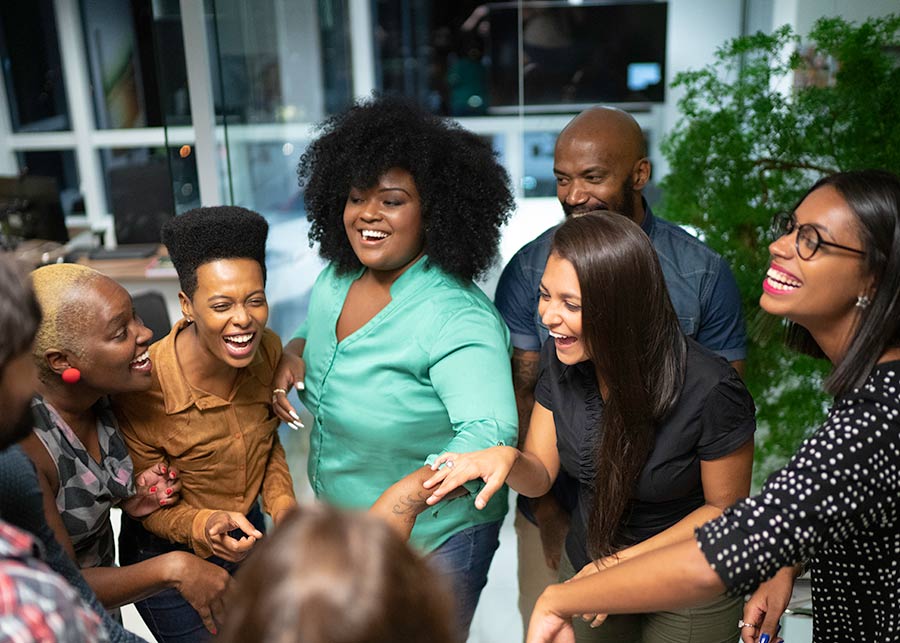 class 3
:
sharing god's love
This class teaches how you can reflect Jesus in impacting others through service. It includes biblical principles of using your time, talent, and treasures to intentionally serve the church and those around you. It offers a personal gifts assessment to add value and emphasize fit, and provides onramps to begin engaging in service.