We are a thriving church in East Dallas, Texas with community-focused ministry, great family programming, vibrant worship, and biblical teaching
.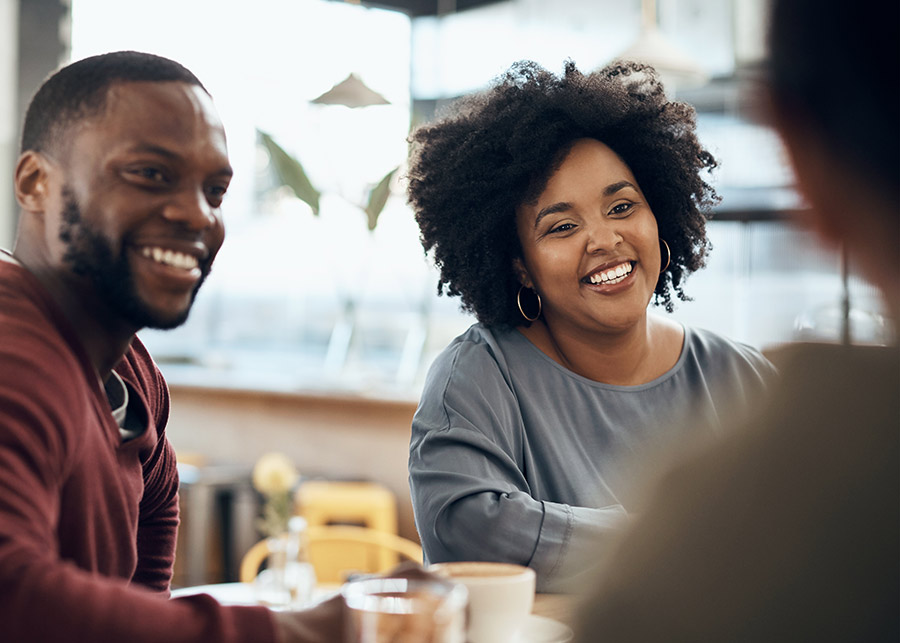 plan your visit
.
Sundays
9:00am Small Groups
10:00am Worship

Our services are a great time for you to connect with God and others. Each service lasts around 75 minutes and consists of an authentic time of worship through music, practical and encouraging teaching from the Bible, and an opportunity to connect with us. We offer fun, age-appropriate services for children and students.
location
and parking
.
As you approach the church, you will see signage directing you to our main entrance, children's ministry check-in, and student ministry building.
for your kids and students
.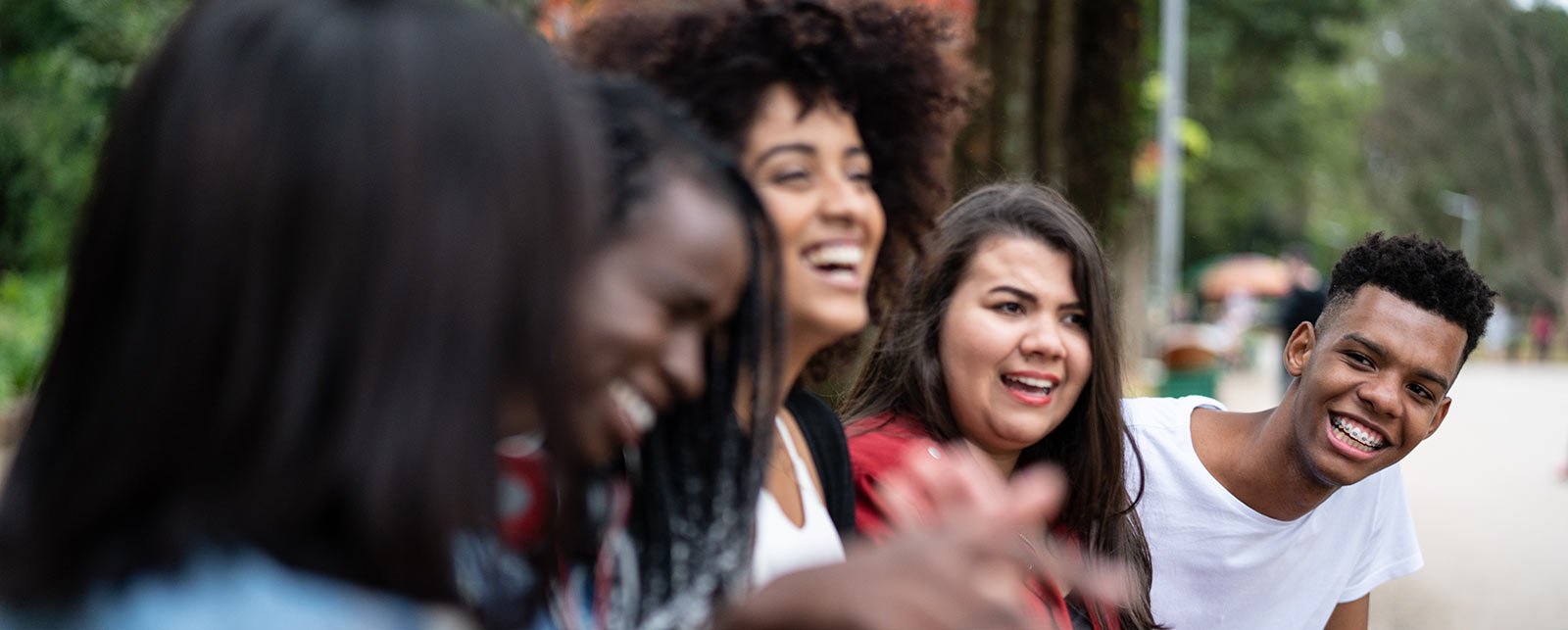 Kids and Student ministry is available during our 10am Service. You can plan to arrive 15 minutes early to our weekend services, park at our main entrance, and meet our staff and friendly volunteers who will help you get checked in.